Appliance Repair Service
We're your home and commercial appliance repair experts
Superior Customer Service
Whether you're a residential or commercial customer, we proudly offer 24-hour, 365-day repair services. We know that your appliances don't wait for a convenient time to break down. When that time comes, we'll be there for you. Contact us at any time for same-day, emergency service calls—even on weekends and holidays.
Our friendly customer support representatives are always standing by, ready to answer any question you may have about our services. You can call us in the middle of the night or on a holiday weekend, we'll never say no to your repair needs. So pick up the phone and give us a call if your appliance is not working properly.
When you work with La Jolla Appliance Pros, we want you to know that you can trust all of our promises and all of the work we do for you in your home. We're not a faceless fly-by-night repair company that will leave you on your own after a repair. We're local and always on call.
Washers & Dryers
If your washer or dryer breaks down in your home or business, contact us right away. We'll come out the same day to fix it.
Range and Ovens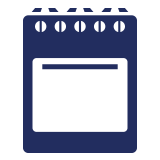 We service all range and oven brands in the La Jolla area. Whether you have a big or small repair needed, we got you covered. No matter what time of the day, or how big/small the job is.
Brands We Service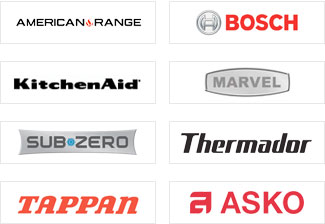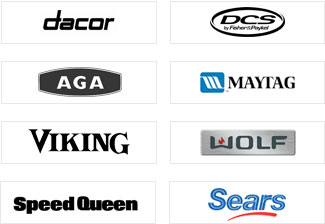 Refrigerator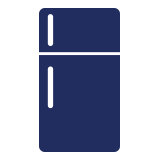 Is your fridge or freezer leaking? We don't want your food to go rotten, we can provide same day service for your appliance repair needs today.
Microwave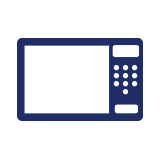 Microwaves are an important part of the kitchen, especially if you want to heat up something quick. Don't let your appliance break down on you, give us a call today to get it serviced.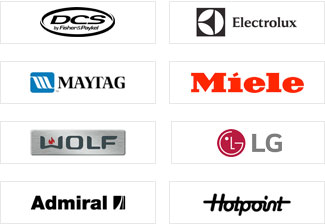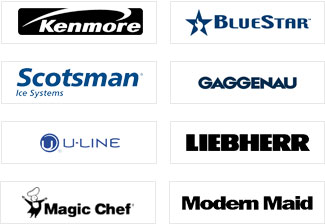 La Jolla Appliance Repair Service
Welcome to La Jolla Appliance Pros, the #1 trusted and local source for appliance repair in our area. We are happy to serve you as a small local business, working to fulfill the appliance requirements of our customers whenever they need us. This page will help you get acquainted with the types of services we offer, and help you understand the quality guarantee that we guarantee. From here you can find all the information you need on the specific appliances we can help you with, and more.
We'd like to welcome you to La Jolla Appliance Pros.

What We Offer Our Customers
At La Jolla Appliance Pros, we offer repair and service for any make, model, brand, or type of appliance in your home or business.
If you're not having problems yet, we also offer helpful preventative maintenance visits. These preventative visits help us address any problems that might be looming on the horizon. In this way, we can keep your appliances running great at all times.
In addition to preventative maintenance and repair, we also offer 24-hour, 365-day service, written quotes, and a promise that our service teams have what it takes to get the job done right the first time, every time. We're happy to be your full-service, local, small-business repair company.
Appliances We Frequently Service
Simply follow the links on this page to learn more about all of the appliances we service:
If you've got any other appliance that you don't see here, don't worry. We have the years of experience necessary to work on any appliance you may have in your home. Just contact us to find out how we can help you.
Our Promises to You
When you work with Ja Jolla Appliance Pros, we want you to know that we offer a few guarantees to all of our loyal clients:
Quality Customer Service – you'll get only the highest level of personalized customer service every time you give us a call.
Know-How and Experience – our teams have the tools, equipment, know-how, and skills to get any appliance problem fixed the right way. We can usually fix most appliances in just one visit.
Up-front diagnosis and quotes: at La Jolla Appliance Pros, we always provide up-front diagnosis of your appliance problem, as well as written quotes for all work to be done. That way you'll know what you're doing as you take your next steps with us.
Contact Us
Regardless of what your appliance problem might be, we're waiting by the phone for your call at La Jolla Appliance Pros to help you out. You can reach out to us online simply by clicking here, or just give us a call to speak with a helpful customer service rep. We'll take care of your appliance problems every time, the first time. All you have to do is reach out to us, and we'll take care of the rest.