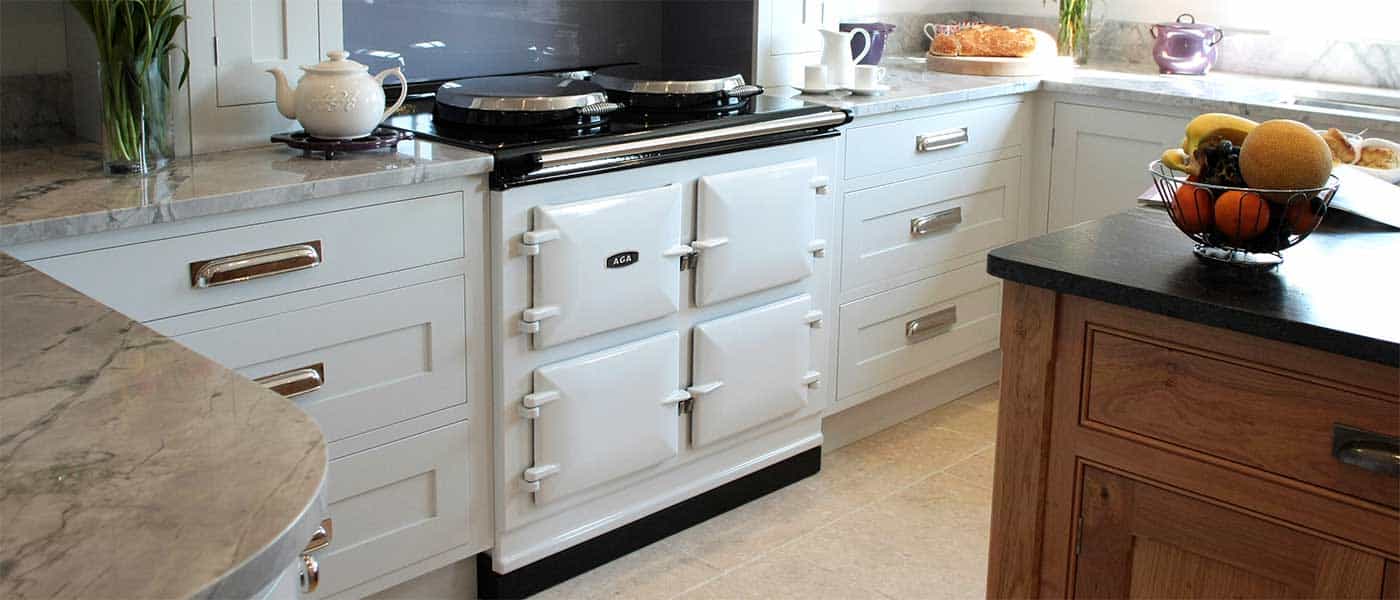 We use a variety of appliances in our homes and places of work every day. They help us to prepare our food, beverages and even to improve our homes appearance. Some examples of the appliances which we use on a day to day basis include coffee makers, refrigerators, ovens, dryers, curling irons and more. Seeing as we utilize these appliances quite often, they tend to get worn out or break in the long run, needing a repair. In case this happens to yours, simply contact La Jolla appliance repair.
Experienced Technicians
Our company has skilled repair experts who can fix your appliance and get it working like new once again. We are well known for our high-quality services and as s a result, our company is proud to say that we are the first choice for repairing your AGA appliance. We have a very capable staff and not only are our technicians highly trained, they are all certified and bonded.
We have more than 10 years of experience in repairing your household or commercial appliances. We strive to provide exceptional customer service to our customers. We will ensure that you will get a  professional, certified and well-trained technician to fix your appliance.
We repair the following appliances as well:
Air Conditioners

Cooktops

Microwaves

Water Heaters

Our Company Beats The Competition
In every job which we do, our company matches the competitor prices every time. At La Jolla appliance repair, we understand that your life is busy. Our expert technicians will arrive on time and complete your repair professionally and as promptly as they can.
We Offer 24/7 Emergency Service
If you, however, run into an emergency and need appliance repair, we are available 24 hours each and every day ready to be on call for our clients. We have a customer service agent available throughout the week to take your emergency calls, schedule appliance repairs and answer any questions you may have.
Our Warranties
When choosing us, you will never have to worry about seeing hidden fees being charged from us. Every repair we do is laid out clearly for you to see and understand the cost. Our technicians provide you with estimates which are detailed before any job is started. After that, we only charge for the appliance repair services which you approve.
Parts and Labor
Whenever we repair your appliances, the parts which we replace are covered by a manufacturer's warranty. We have approximately 95% of all the parts which you need in our inventory. Meaning you will never have to worry about a task being delayed or canceled due to lack of parts. Our company vehicles are equipped with the appliance parts which often need replacement or repair.
At La Jolla appliance repair company, we provide extensive after-sales for AGA Appliance Service. These follow-ups are entirely complimentary. Therefore, you do not have to worry about extra charges. Moreover, the travel expenses to and from your premises are not passed down to you. Our appliance repair services are affordable, reliable and guarantee high-quality results.
Whenever you're in need of a repair for your AGA appliance, give us a call and speak to one of our support representatives and get same day service for your call.